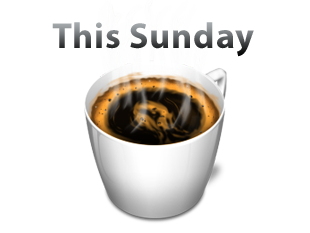 Welcome
See what's happening this weekend at Highland Community Cross. We hope you'll be a part!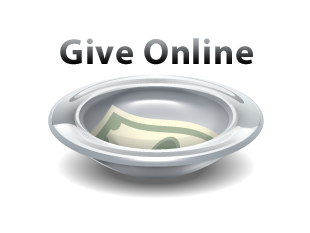 Coming Soon!
You're Making a Difference
Whether you'd like to give a single gift, schedule ongoing donations or view your giving history, you can do it all online. It's quick, easy, and secure. Thank you for your support!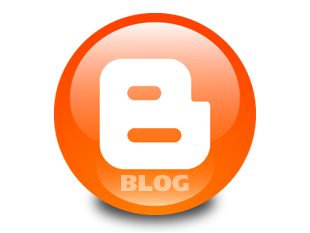 Pastor's Blog


Go to Pastor's Blog Page.